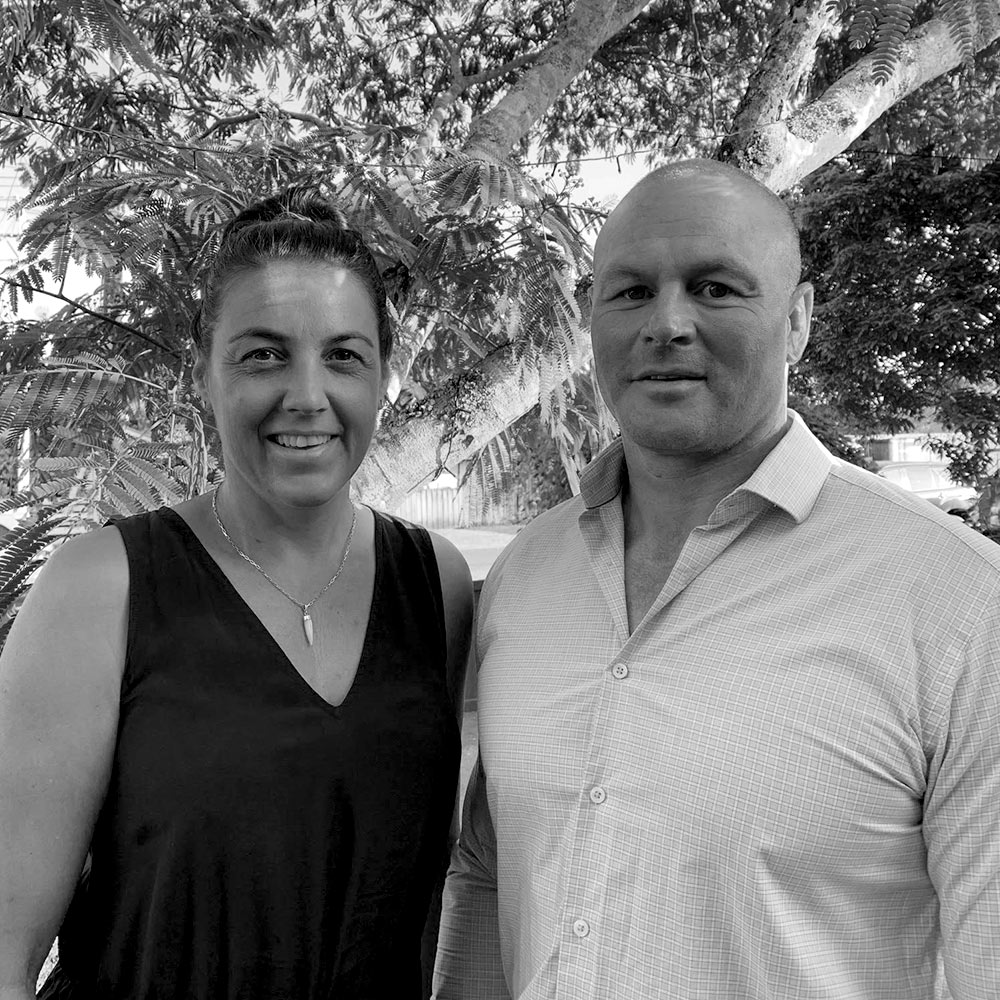 Introducing Souly Funerals
We are a New Zealand owned family operated business covering the Auckland Region. Souly Funerals was established in early 2013. Our aim is to provide the best possible service by providing a professional and affordable, culturally sensitive and caring service.
Brad is a qualified Embalmer and started in the industry when he was 20 years old. He completed the National Diploma in Embalming in 2004 and was Top Overall Student. Brad is also an experienced Funeral Director and enjoys helping and working with families.
Aleisha completed the National Diploma in Funeral Directing 2015. Both Brad and Aleisha are dedicated to looking after families by guiding them through funeral arrangements and the grief process.
We have set up Souly Funerals focusing on our website and online services allowing you to view all of our services available and costs to suit your style and budget.
Here at Souly it is all about you and your family and we want to help you in your time of need, we make it simple, affordable and provide a professional and caring service to suit your requirements.
We are here to help you, if you need to talk to us please phone us anytime and we are happy to come and see you to discuss as well.
Thank you,
Aleisha & Brad Morris
Managing Directors – Souly Funerals
Learn More About Souly Funerals